INDEX
ABOUT SOLE
MEMBERSHIP INFO
CERTIFICATION PRGMS
APPLICATION DIVISIONS
SOLEtter
NEWS AND EVENTS
ANNUAL CONFERENCE
MEMBER SERVICES


Job Board


Career Assistance


Renew My Membership


Update My Information


File Downloads


Find a Member


SOLE Websites


SOLE Organization


Submit News & Events


Reference Library


Logistics Bibliography


Reading List


Technical Monographs


Logistics Links
CONTACT SOLE
HOME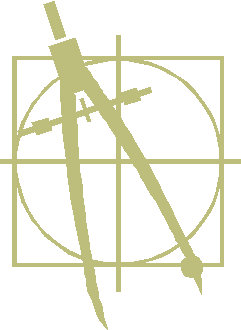 Job Board - Jobs Offered / Employment Openings

This is a summary of our current employment listings.

Click on the Job Titles to view the details.

1. LCC analyst (Req # 81889BR)
The LCC analysis shall include time-phased design and development costs, production costs, Operations and Support (O&S) costs, equipment re-use costs, and disposal costs for the 10-year service life extension of four LCU SLEP vessels. The LCC analysis...
SOLE - The International Society of Logistics, 14625 Baltimore Avenue, Suite 303, Laurel, Maryland 20707-4902 USA
(301) 459-8446 FAX (301) 459-1522 EMAIL solehq@erols.com Copyright (c) 2015, SOLE. All rights reserved.